Commercial Furnace Blower Enclosure Project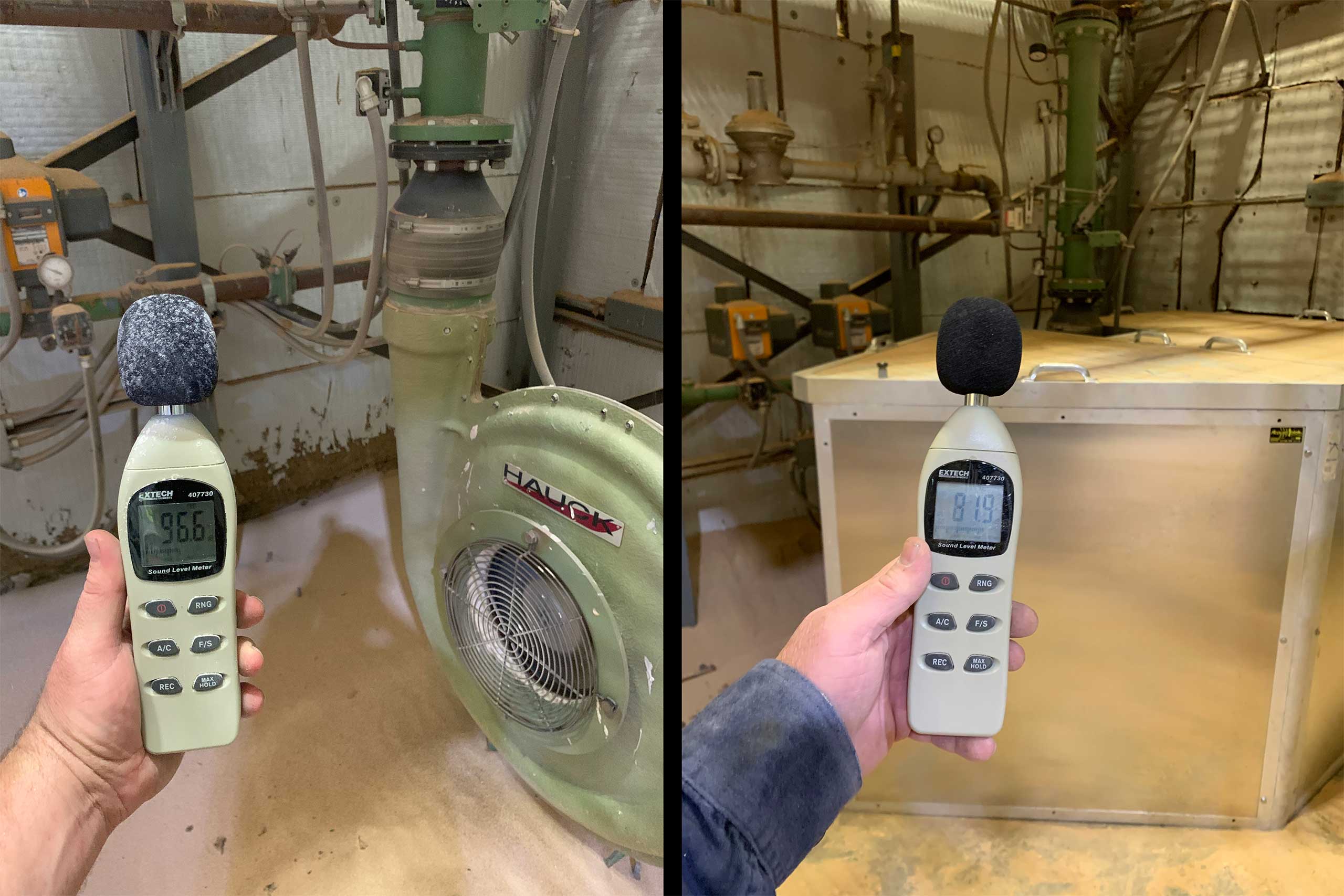 Commercial Furnace Blower Enclosure – Acoustiblok was contacted by a manufacturing company for help quieting a very noisy furnace blower motor.  The blower registered noise levels as high as 96.6 dB and caused literal headaches for their workers.
With the help of one of our acoustical specialists and our CAD team, we were able to create an enclosure using our patented All Weather Sound Panels®, that reduced the noise levels to 81.9 dB, a 75% reduction in perceived sound.  The enclosure was designed with our quick release connection pins, which allow them to access the furnace blower motor for service/maintenance.
The customer is pleased with the overall results.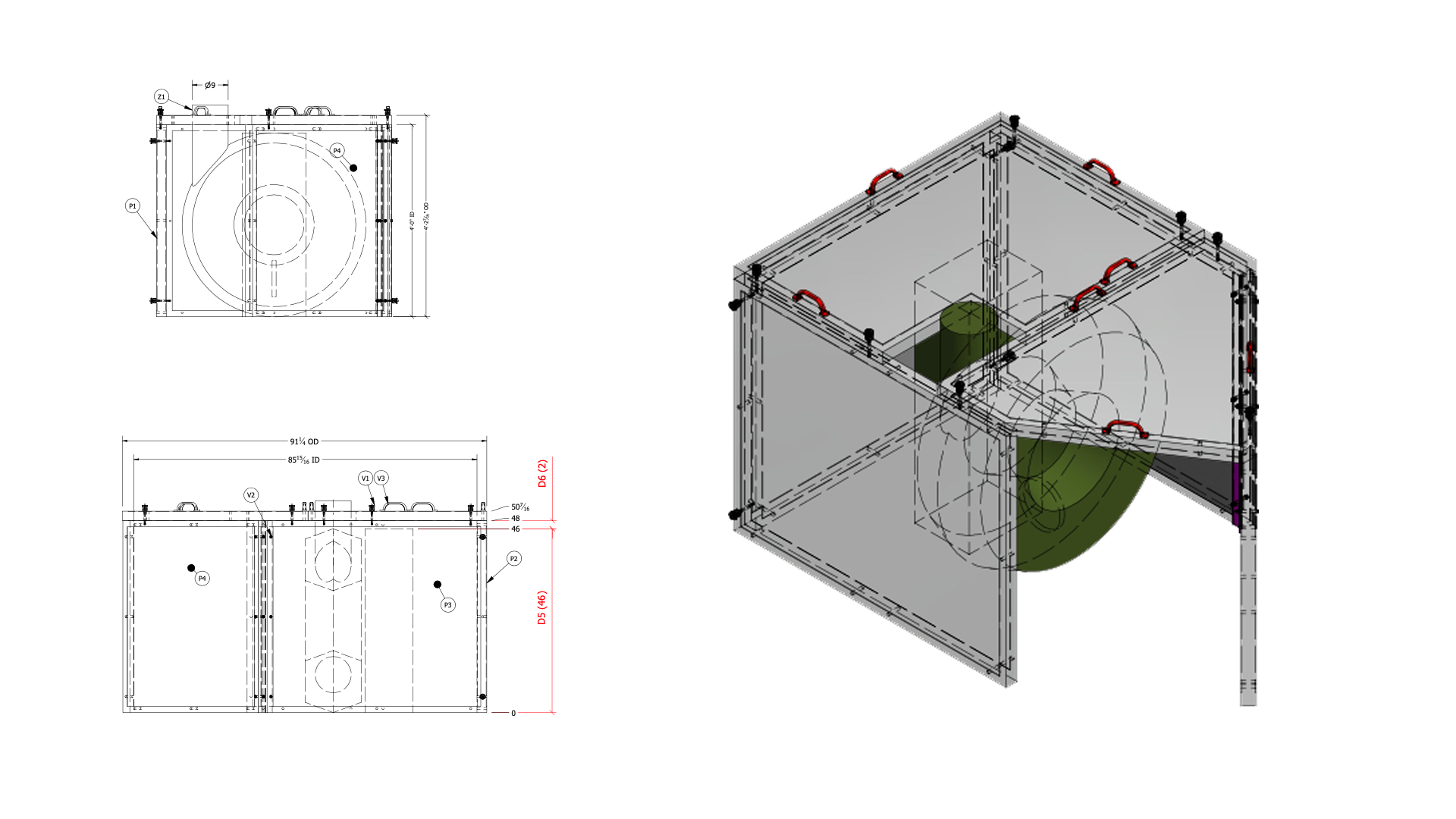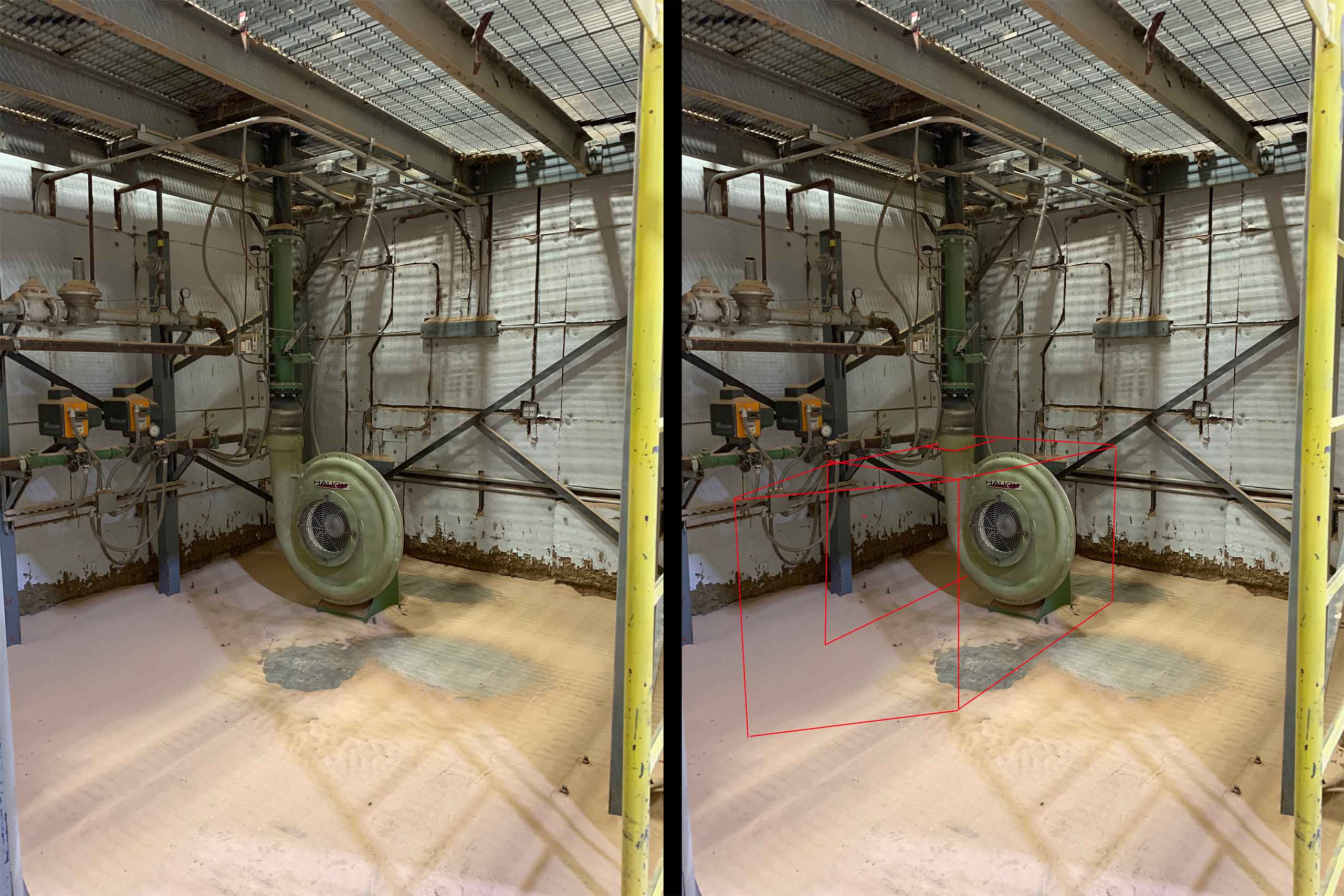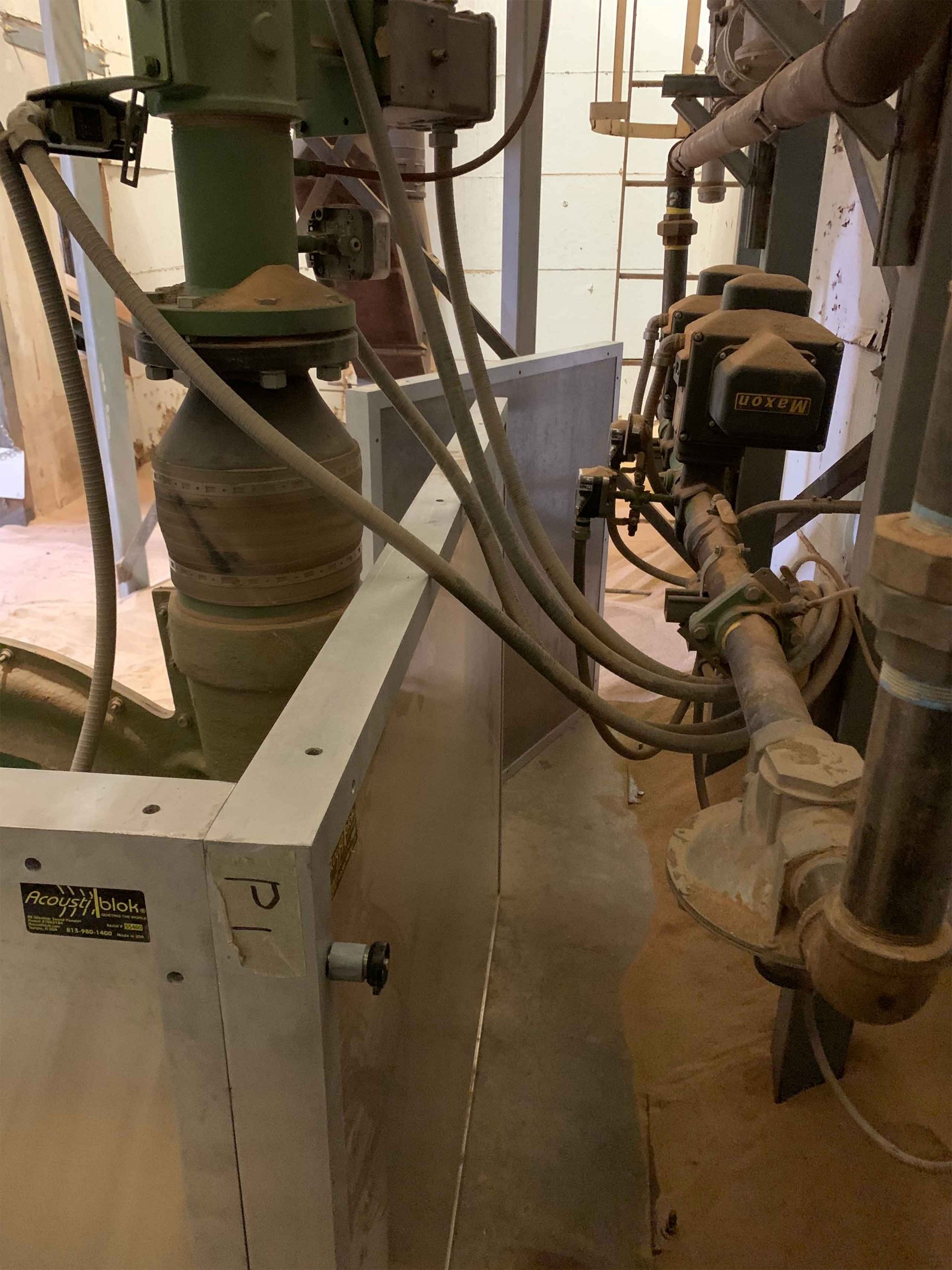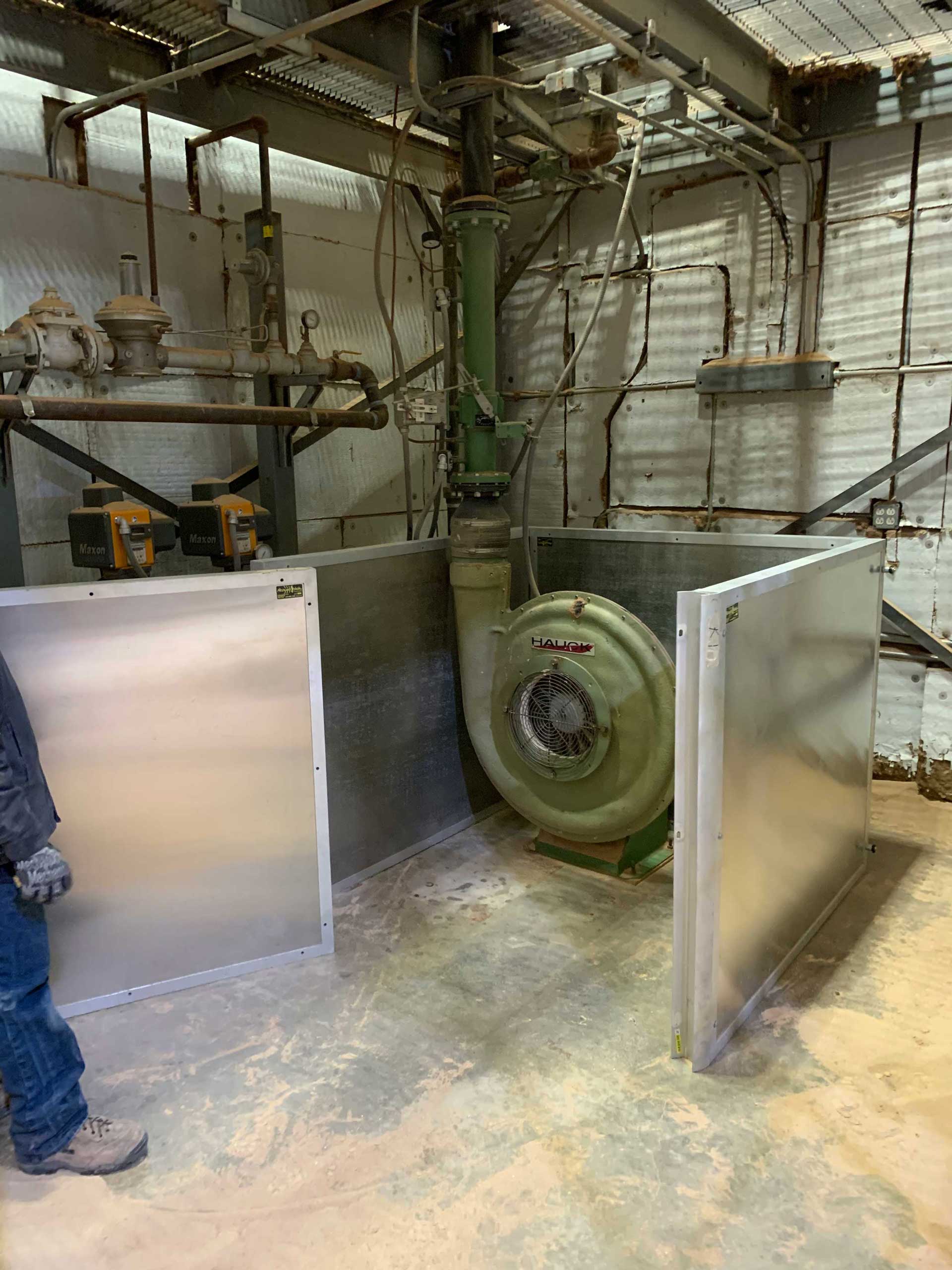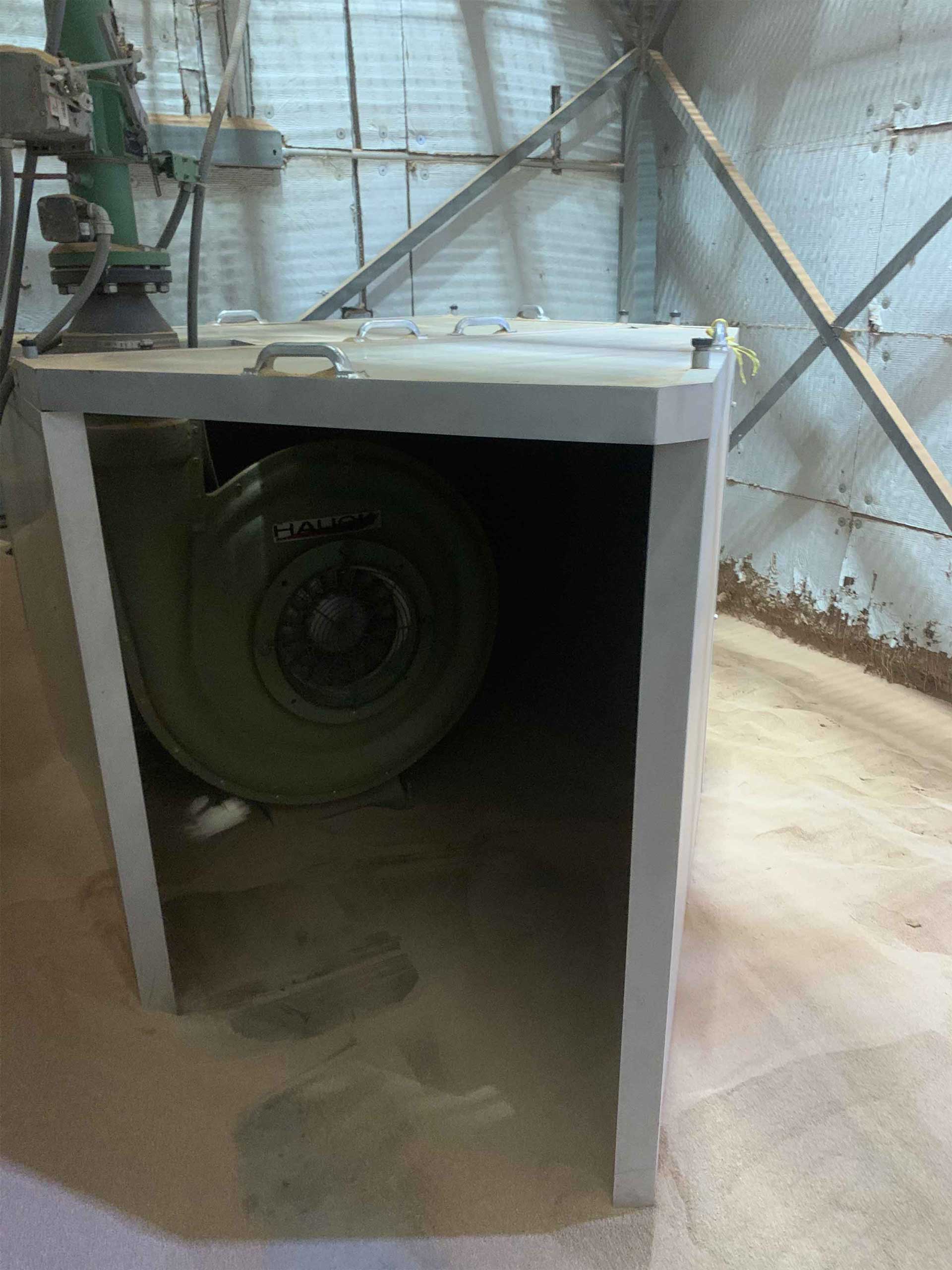 Enclosure Installed Around Furnace Blower Motor