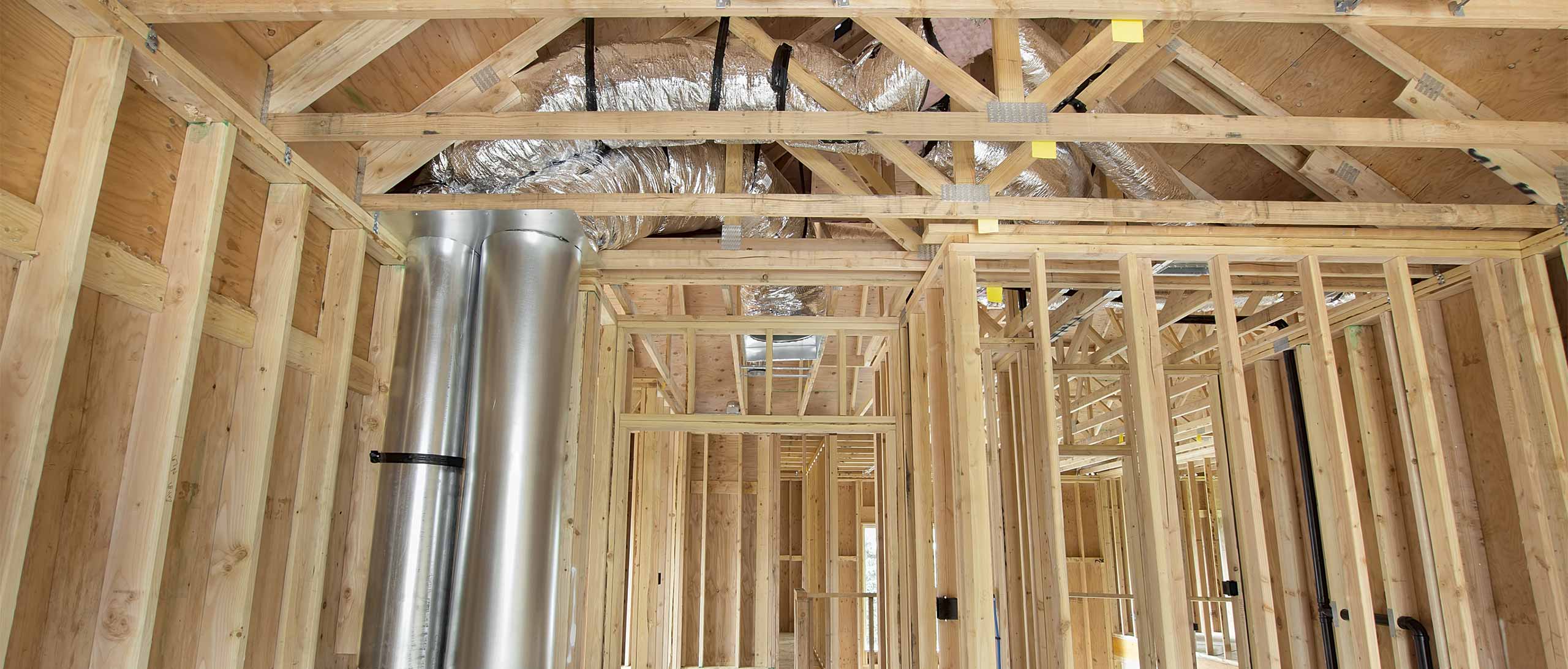 Air Handler Noise
If you're bothered by the air handler noise coming from a closet or small room within your home, we have the answer. Acoustiblok's Blok16 & QuietFiber (QF-2) are the products you can use to put an end to those bothersome noises that many people think they have to live with. 
Blok16 is our proprietary sound isolation membrane. It comes on a roll, can be cut with a utility knife, and can block 26dB of sound by itself, (varies depending on edge diffraction, flanking paths & installation techniques). Blok16 gives you the critical mass needed in an air tight, extremely flexible barrier solution. Use it behind your handler door to make a sound barrier curtain. It will be hidden, easy to install, and highly effective at reducing the annoying sounds of your air conditioner handlers. 
If you want more reduction you can easily install some of our QuietFiber (QF-2) in your air handler room or closet behind the Blok16. This material acts as a sponge for noise. It carries an NRC of 1.0 and eliminates any reflection buildup of noise in your air handler room or closet. 
So remember you don't have to live with those annoying noises our parents and grandparents did for years! Please contact us today to speak with one of our air handler specialists at Acoustiblok.