Data Center Noise Solutions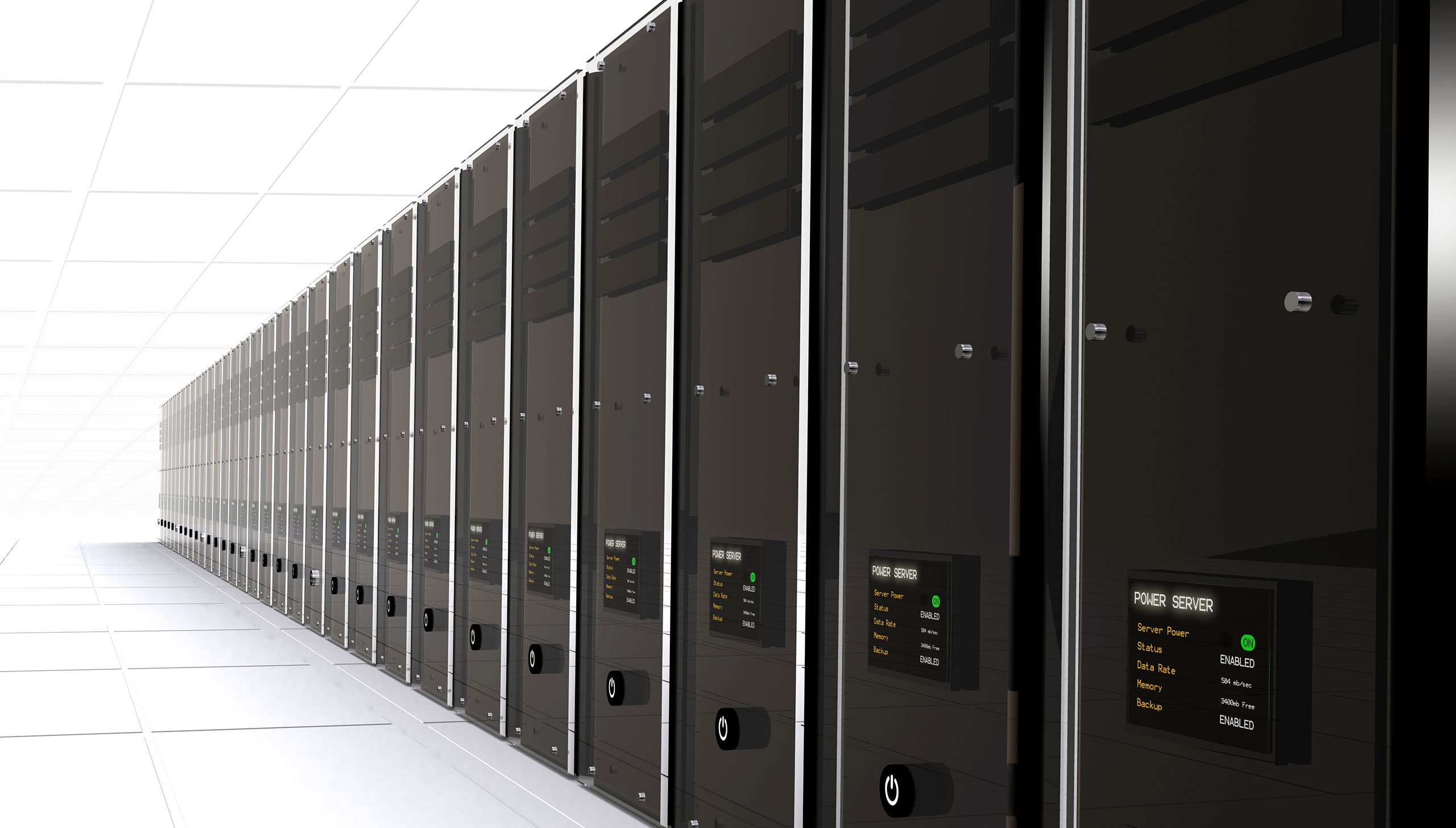 Data Center Noise Solutions
Data Center Noise Solutions – As Steven Carlini stated in his article, "Silencing Your Noisy Data Center Infrastructure – with Liquid Cooling", data centers are famous for being very noisy, surprisingly noisy in fact.  For instance, with internal noise levels ranging from 75dBA to a high of 95dBA, these data centers can run afoul of OSHA and HIOSH regulations relating to workplace safety.
In addition to the internal noise levels generated by the fans and switches of the servers themselves, the cooling systems for these facilities employ large external HVAC systems with massive chillers that create excessive noise, impacting both the interior of the building and the surrounding neighbors.  As a result of this external noise, complaints for violating noise ordinances can lead to fines.
Solutions
Mr. Carlini touches on ways to reduce the noise from the servers themselves using some new cooling technologies, but to reduce the noise from the external cooling systems, you will need an enclosure solution that incorporates noise absorption, blocking and dissipation.  Such a solution will provide relief for the internal workers as well as the neighbors in the area.
We offer a variety of solutions to resolve the external noise issue ranging from something as simple as installing Acoustiblok® noise blocking material and Quietfiber® noise absorption material to existing enclosure structures such as wood or chain link fences, to designing complete enclosures built using our patented All Weather Sound Panels®.
Ground Level Concrete Slab Chiller Project
While this facility had a large generator located in the same area, it was the chiller that was causing noise complaints from the neighbors.  These complaints were resolved by constructing an enclosure around the perimeter of the concrete slab that held both pieces of equipment.

Rooftop Chiller Project
This project used a new version of our All Weather Sound Panels containing Thermablok® Aerogel Thermal Insulation in addition to the usual noise reducing materials.  Since the panel system went up, noise complaints from the neighbors in the surrounding area have stopped.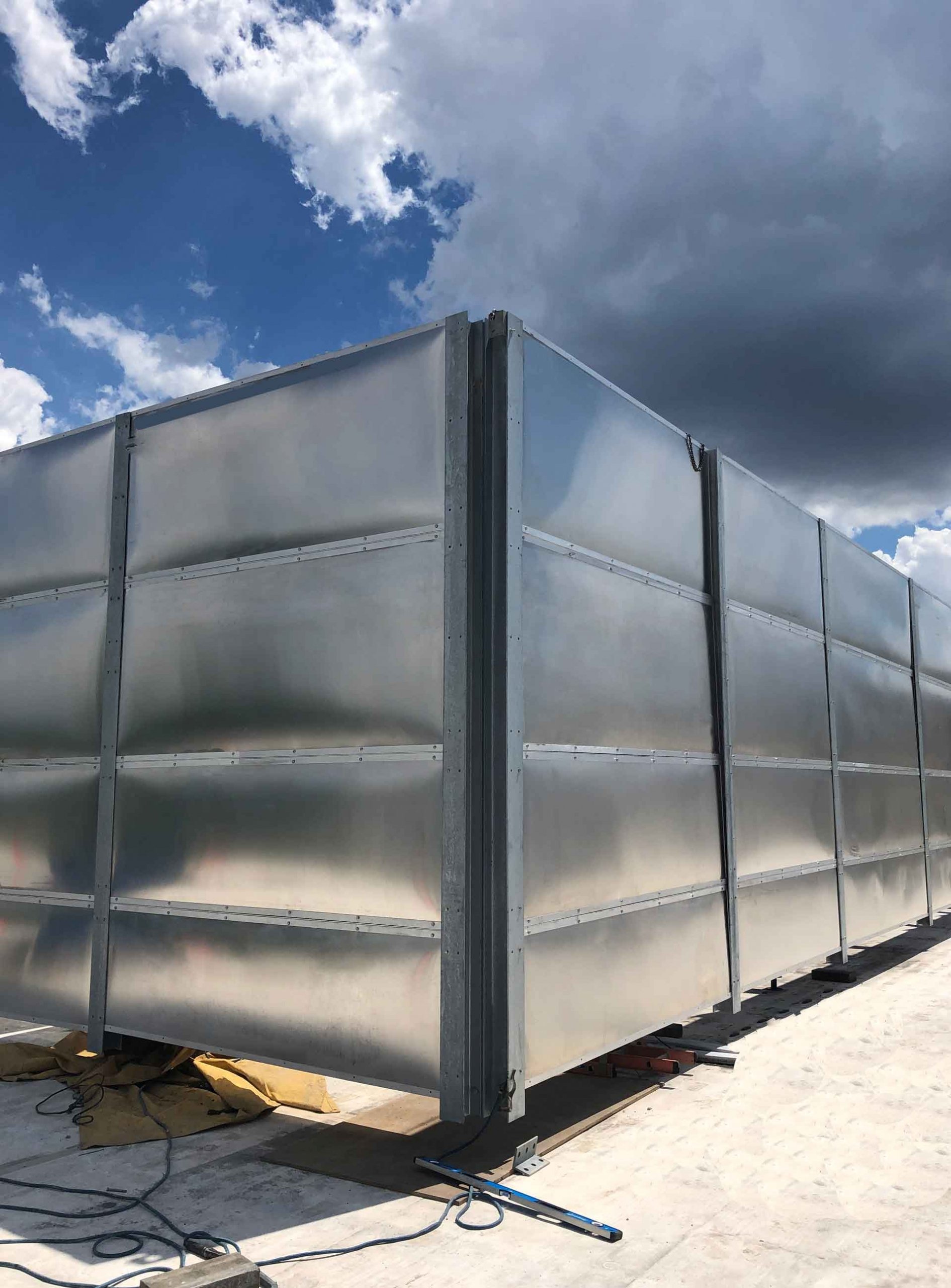 Free Standing and Wall Mounted Enclosures
The below images illustrate two common ways to create a noise reducing enclosure to deal with loud chillers.  The first utilizes a free standing enclosure with its own support structure while the second demonstrates how our All Weather Sound Panels can be installed directly on the walls of an existing enclosure's structure.