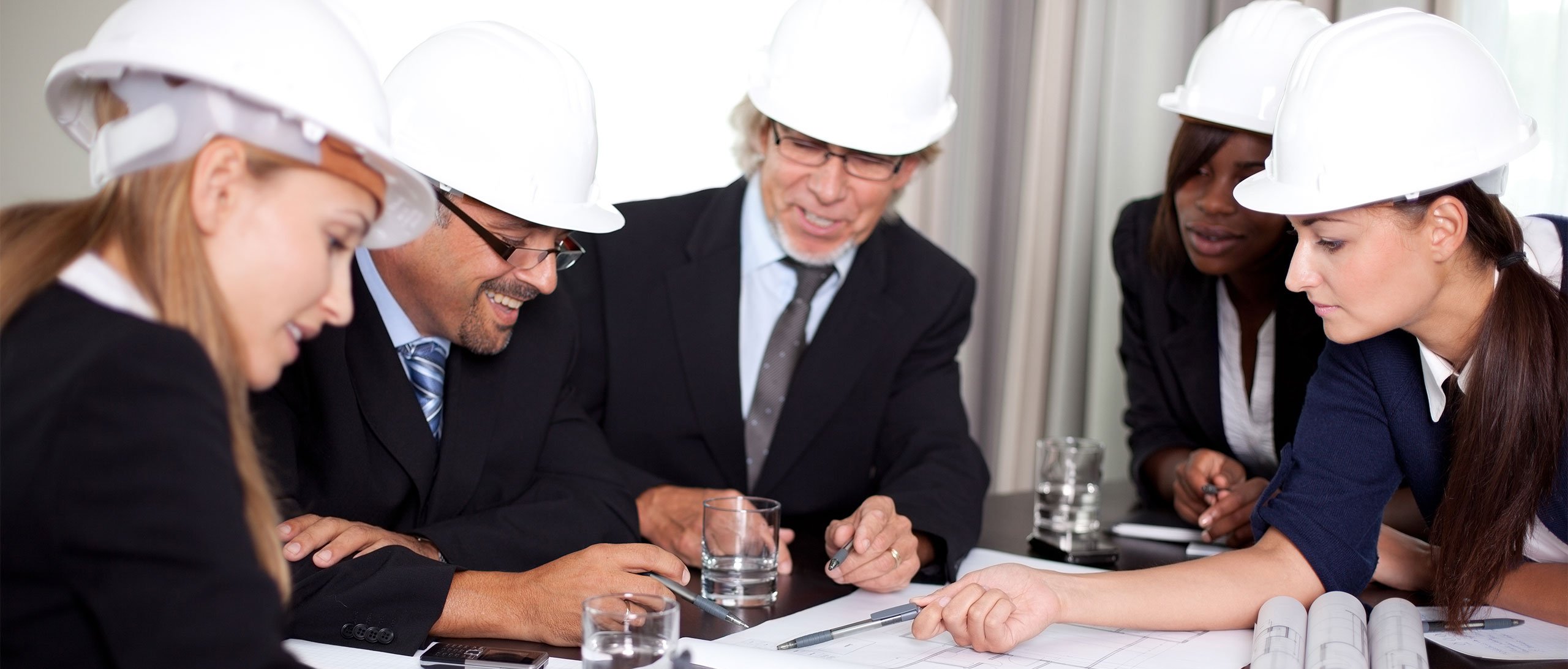 Contact Acoustiblok
We'd love To Meet You In Person Or Via The Web!
Contact Acoustiblok – we are pleased to be the sound abatement material of choice for thousands of commercial, residential and industrial applications. We appreciate your interest in our products and our company. Please complete the form, including your questions and comments. The appropriate person will contact you via phone or email if you indicate your preference.
Main Office:
6900 Interbay Blvd.
Tampa, Florida 33616 USA
Phone: 813-980-1400
Fax: 813-549-2653
Email: [email protected]

We're Here To Help Your Business Blast Off!
Through Creative Ideas, Innovation & Sheer Determination