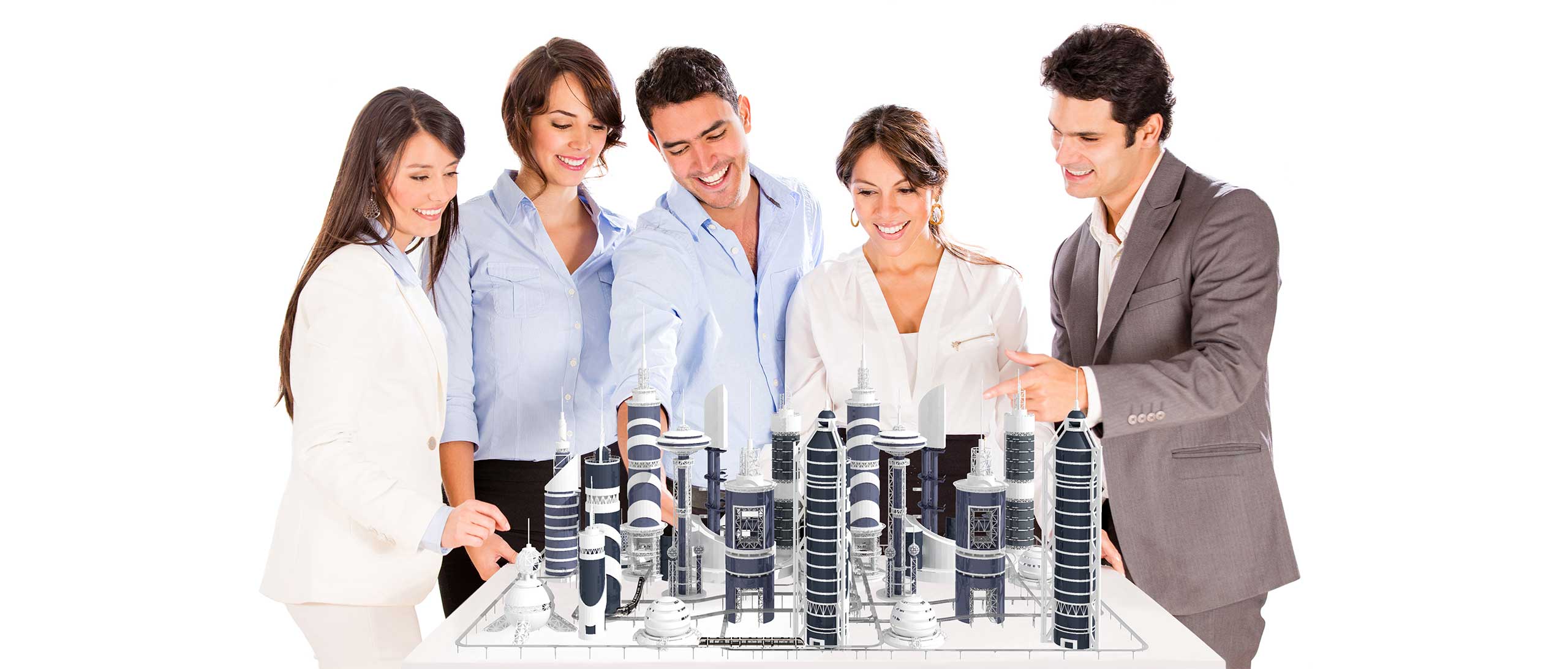 Mission Statement
Acoustiblok
Quieting the World
First and foremost, Our mission is to raise the quality of life in the cities of today and tomorrow. Therefore, Acoustiblok will continue to lead the movement for quieter environments, enhancing the quality of our lives. Due to this we will pioneer new and innovative products and techniques to enhance the build quality where we live and work.
It seems like our society has become numb to the "noise of life".  Until people are forced to endure it firsthand, noise seems to be one of the last things considered. The fact that noise is something we have come to expect, does not mean we have to live with it. And as the world embraces new technologies to reduce carbon emissions, we will demand higher building standards to promote healthier lives and enhance the sustainability of our own bodies.
In conclusion, we insist on promoting a change to the old ways of design and construction.
Lahnie Johnson
Acoustiblok Founder and CEO
Over 20 years ago, Acoustiblok was founded by Lahnie Johnson. A man with the vision and background to create awareness of an ever growing problem in our society. Since his humble beginnings he has lived a life dedicated to the pursuit of innovation. He has spent the last 40+ years building successful companies around a simple concept: "give the world what it needs".
Mr. Johnson worked in the aerospace industry during the Apollo moon missions of the sixties. As a result of this experience he saw the need for a higher quality of sound reproduction in our lives and consequently used his technical expertise to build a business based on audio that has spanned over four decades. He engineered and created sound systems for concerts, night clubs, homes, cars, boats and planes. Furthermore, in the height of the home cinema craze, his company built dedicated home cinemas that rivaled commercial ones.

Acoustiblok Founder – Lahnie Johnson
The Eureka Moment
As a result of this work, Mr. Johnson recognized the need to isolate sound and prevent it from bleeding into surrounding environments. Due to his intimate knowledge of the way sound propagates and travels, he was more equipped to handle the new task of isolating it. Therefore, he spent months researching and studying all of the noise isolation practices and materials that were in use at that time and consequently found them lacking in both innovation and results.
Due to the fact that achieving complete sound isolation required extensive engineering on all fronts of construction, it was extremely expensive and hence difficult to implement. Therefore he asked the question: how do we provide a simple and affordable sound isolation technique that could reduce airborne noise by 85-90%? To find the answer, he experimented and tested hundreds of materials, techniques and applications for an acoustical solution.
Finally, Acoustiblok was the end result of this effort. It is most noteworthy, since with over 400 U.L. classifications, no technical expertise required for installation and the ability to add to an existing design, Acoustiblok revolutionized the building industry when it came to sound isolation.
In conclusion, Lahnie Johnson, engineer, entrepreneur and visionary, continues to inspire his team with a passion for advancements in acoustical isolation. Furthermore, his genuine concern for creating better sounding environments drives him to continue educating our society concerning the effect of acoustics on our everyday lives.