Pharmaceutical Blower Discharge Enclosure Project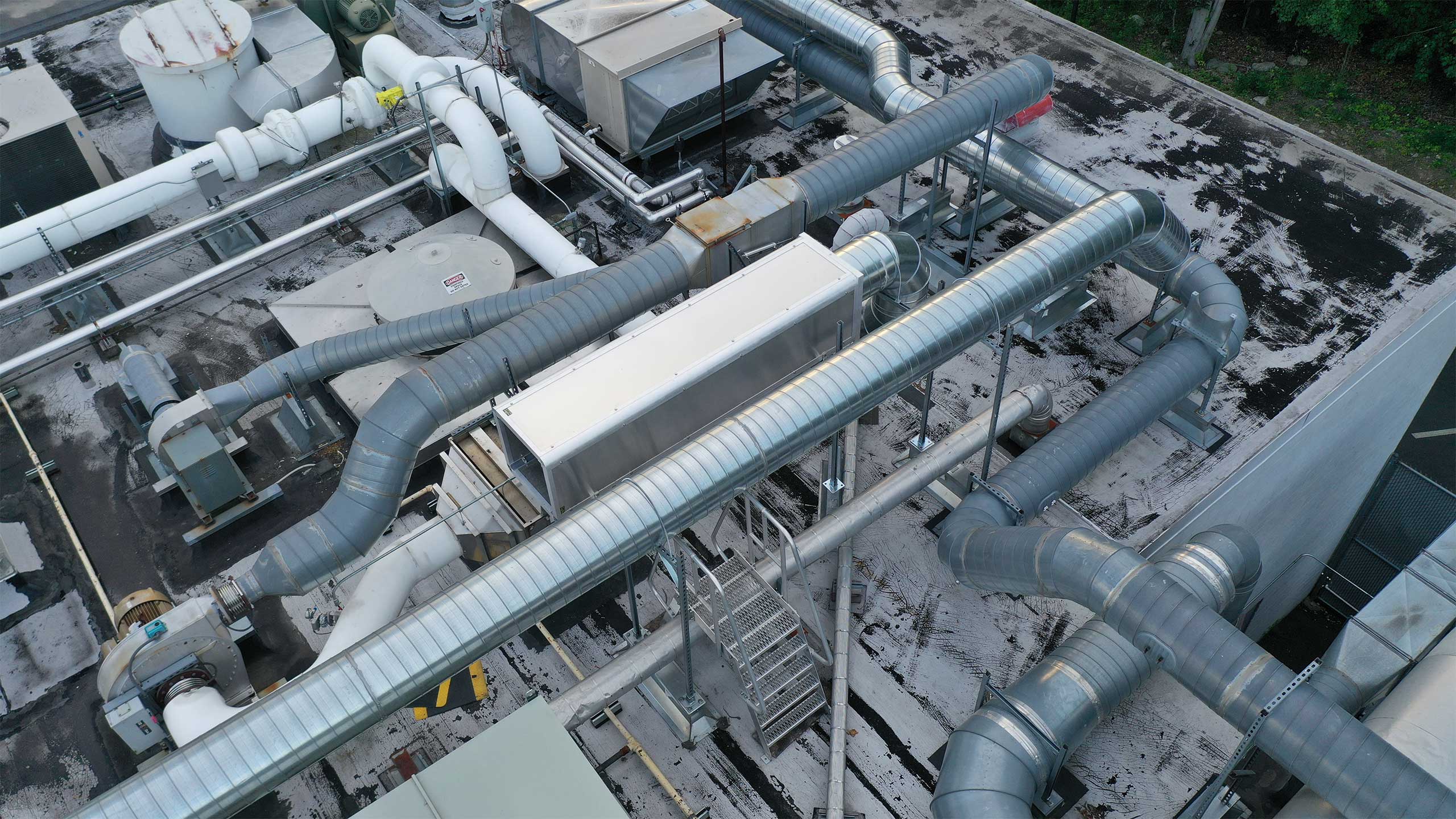 Pharmaceutical Blower Discharge Enclosure – Acoustiblok was contacted by a pharmaceutical company for help quieting a very noisy blower discharge exhaust.  The blower discharge registered noise levels as high as 100dB, which generated numerous noise complaints from the facility's residential neighbors.
With the help of one of our acoustical specialists and our CAD team, we were able to create an enclosure using our patented All Weather Sound Panels®, that reduced the noise levels to a range from 64dB to 77dB depending on the location of the reading; this represents a reduction in perceived sound between 87.5% to 93.25% respectively.  The customer is pleased with the overall results and stated that there have been no additional complaints from their neighbors.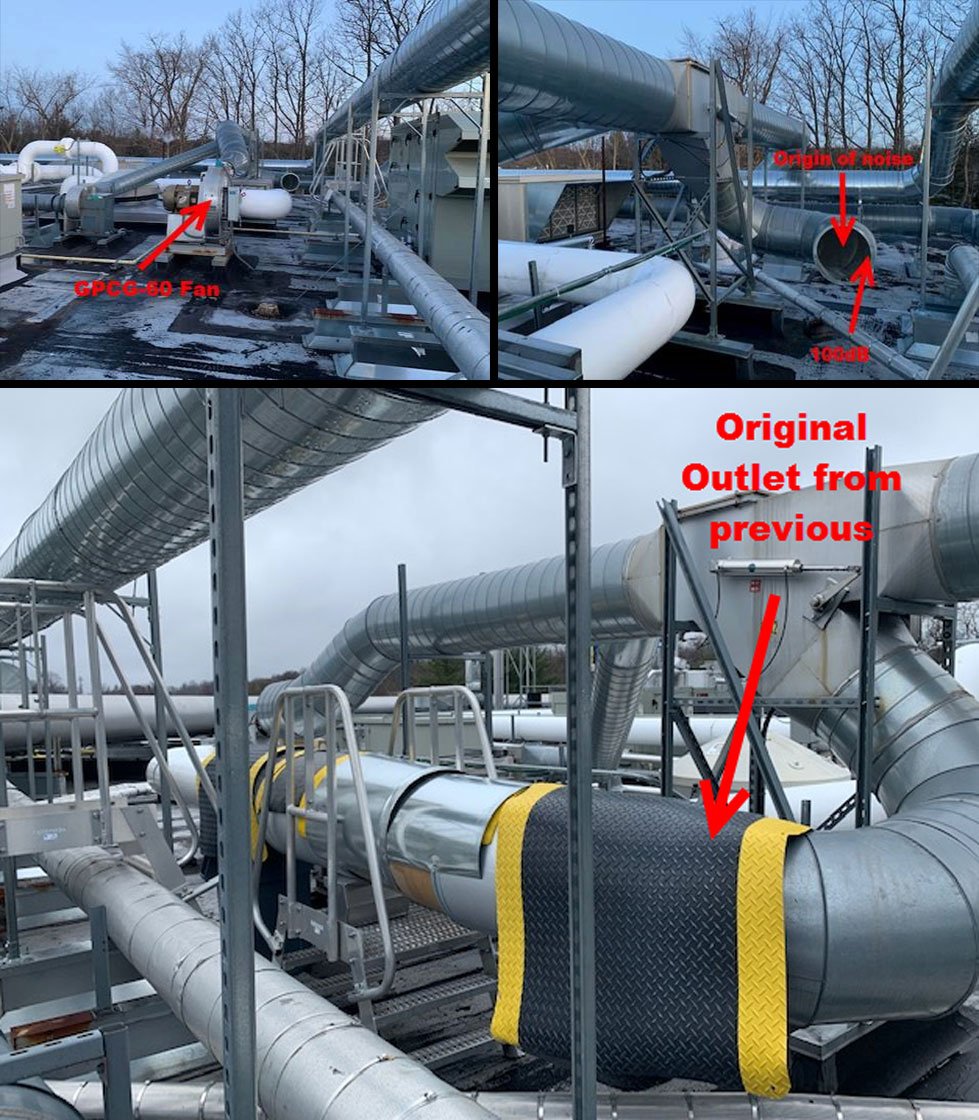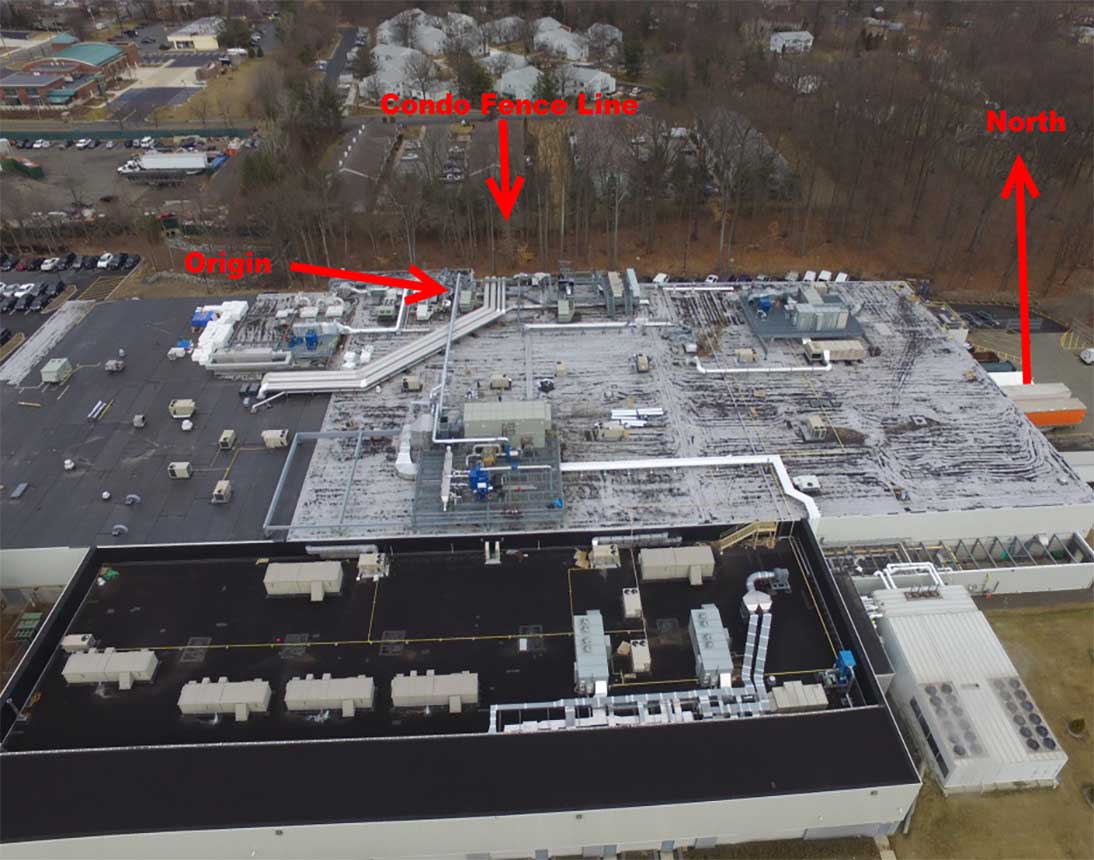 Enclosure Concept & Design