Poinsettia Park Pickleball Courts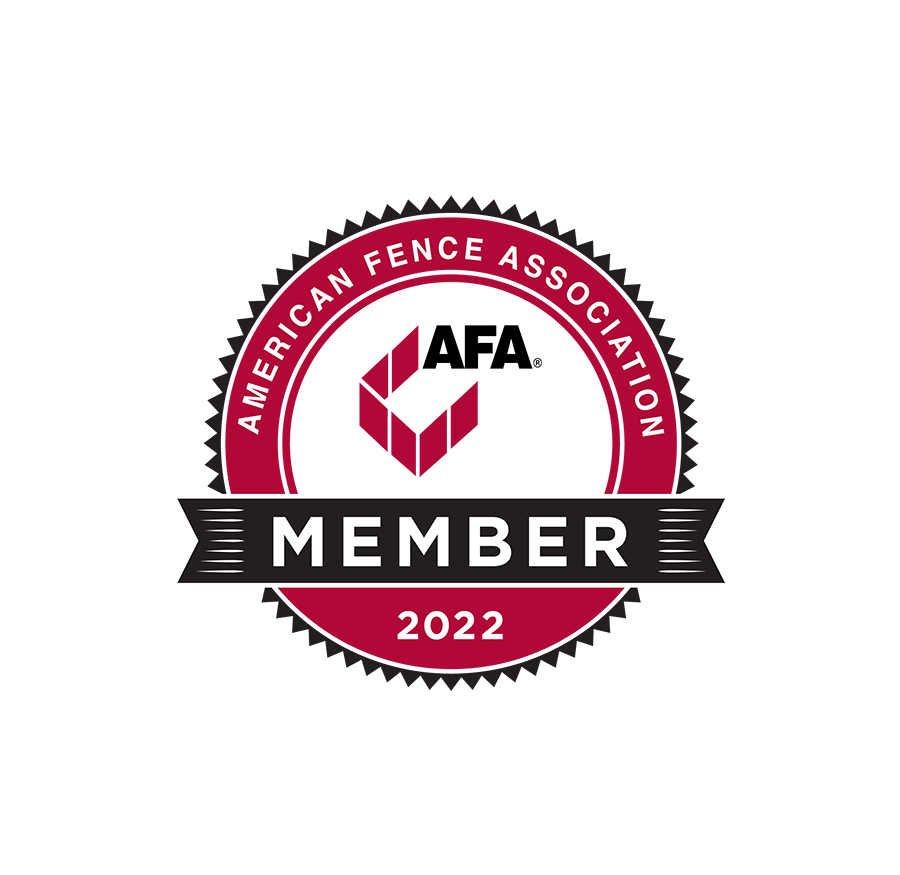 AcoustiFence® Pickleball Noise Barrier Project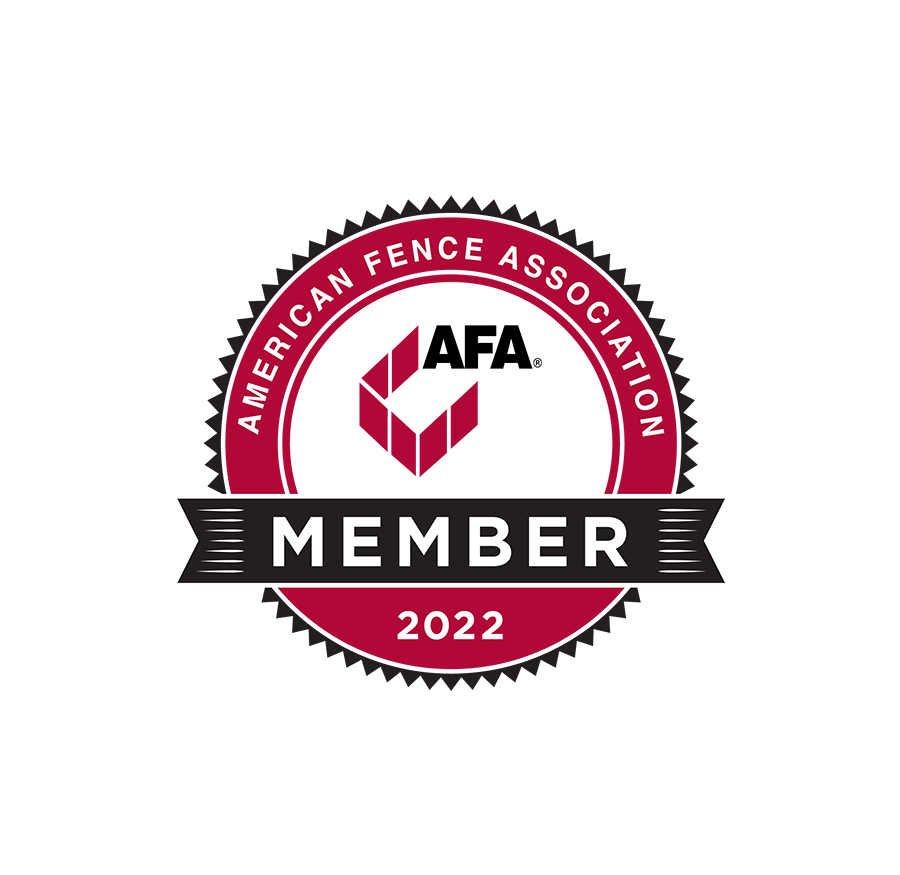 Because of pickleball's skyrocketing popularity among people of all ages, Poinsettia Community Park added six lighted pickleball courts to their neighborhood recreational park in Carlsbad, California.
But with the new courts also came noise issues; pickleball is a very noisy game. To be proactive, the City of Carlsbad contacted Acoustiblok, a leader in the pickleball industry in resolving challenging court noise issues about the problem.
After consulting with an Acoustiblok pickleball specialist, the city decided on the company's green shade of Acoustifence outdoor acoustical barrier to better blend into their park setting. The Acoustifence installation went up quickly and easily on the chain-link fencing (the fence heights varied in different locations requiring custom cut Acoustifence sizes which Acoustiblok was happy to accommodate).
The results were impressive, and the city was delighted with the noise level reduction the Acoustifence installation provided the park goers.
Just 1/8-inch thin, patented Acoustifence material was recently tested at Hurricane Engineering /Test Lab to withstand up to a 200-mph wind load.