All Weather Sound Panels® Grand Canyon Project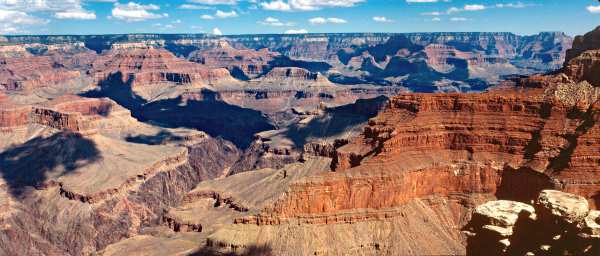 Grand Canyon Quiet Again – Stuck with 105 dB noise from an air intake head, Grand Canyon National Park service personnel were truly in a bind; how to make the Grand Canyon quiet again.  Massive amounts of air must flow, so the intake could not have a restrictive housing.

The simple solution?  Four Acoustiblok All Weather Sound Panels™, which are easily installed, preserve ease of access, and the AWSP solution provides an amazing 30 db noise reduction! "Works very well… can not be distinguished from ambient noise of surrounding equipment." – Dave Welborn
Do you have a similar need? Contact us today!