AcoustiFence® Sportsmen Club Noise Reduction Project
We are more than pleased with the sound absorbing qualities of the fence!
Even our neighbors of the gun club agree, that the perceived noise outside the club is noticeably reduced. Mission accomplished, and thank you all!
We like it so much, we will more than likely order another of the same in the next few weeks! There's another range at our club that we think, with the AcoustiFence, will make another reduction in noise outside our perimeter.
Thank you for a terrific product, and I look forward to ordering from you again very soon!
John Wax
Board of Directors
Sportsmen's Club of Clifton Park
Clifton Park, NY 12065
Do you have a similar need? Contact us today!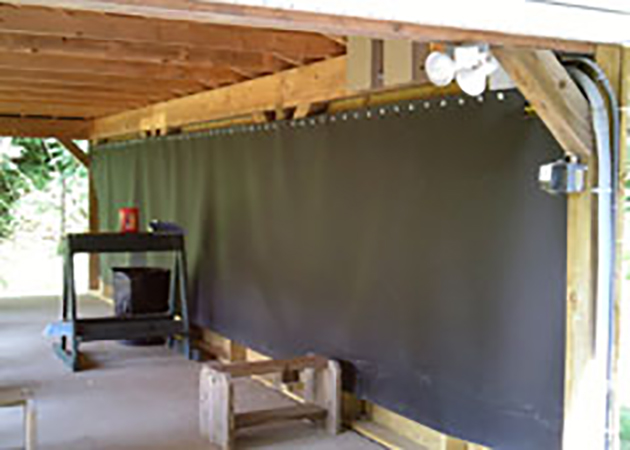 Sportsmen Club Quieted