Reducing Power Plant Noise
All Weather Sound Panels® Power Plant Noise Reduction Project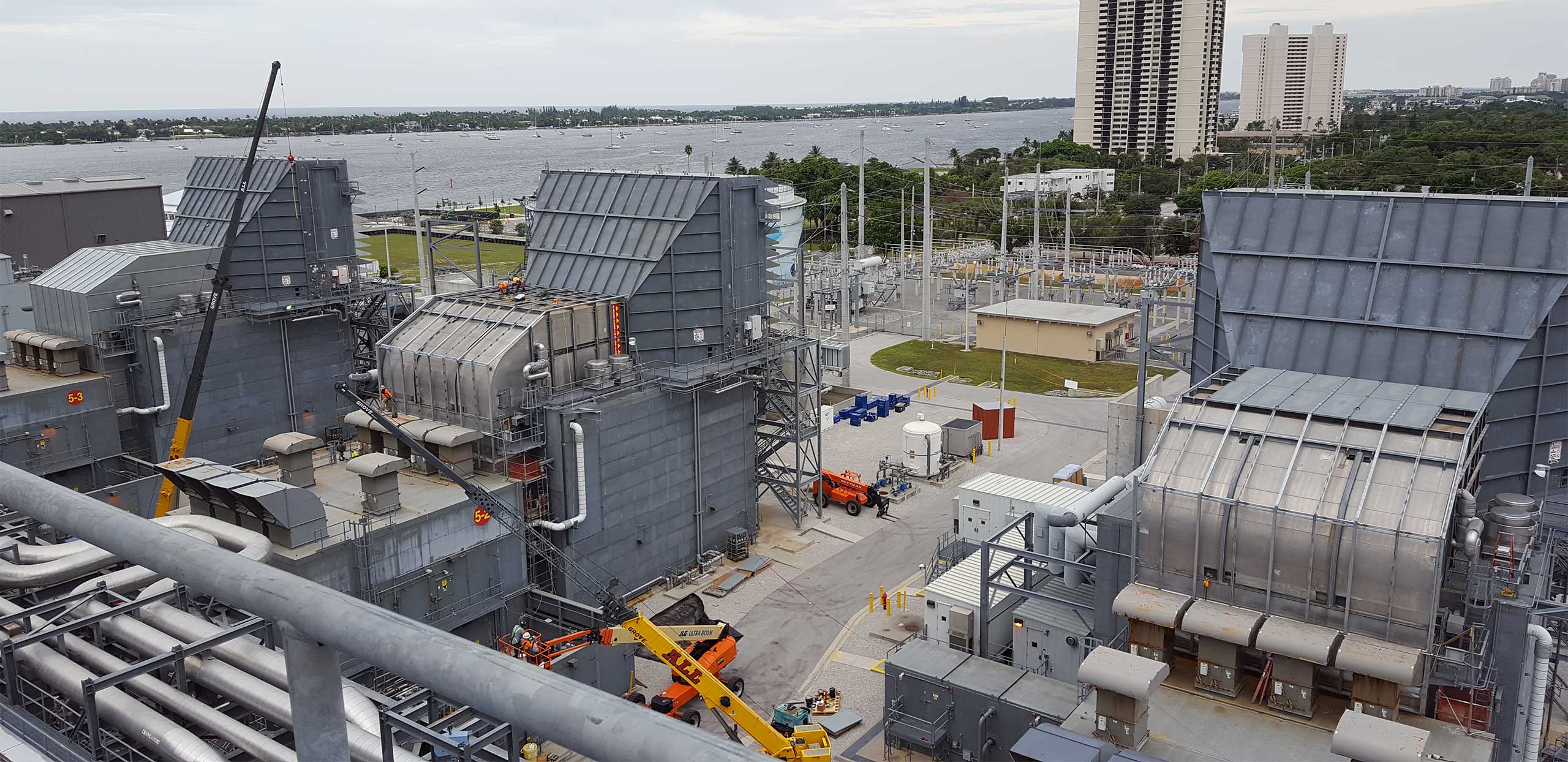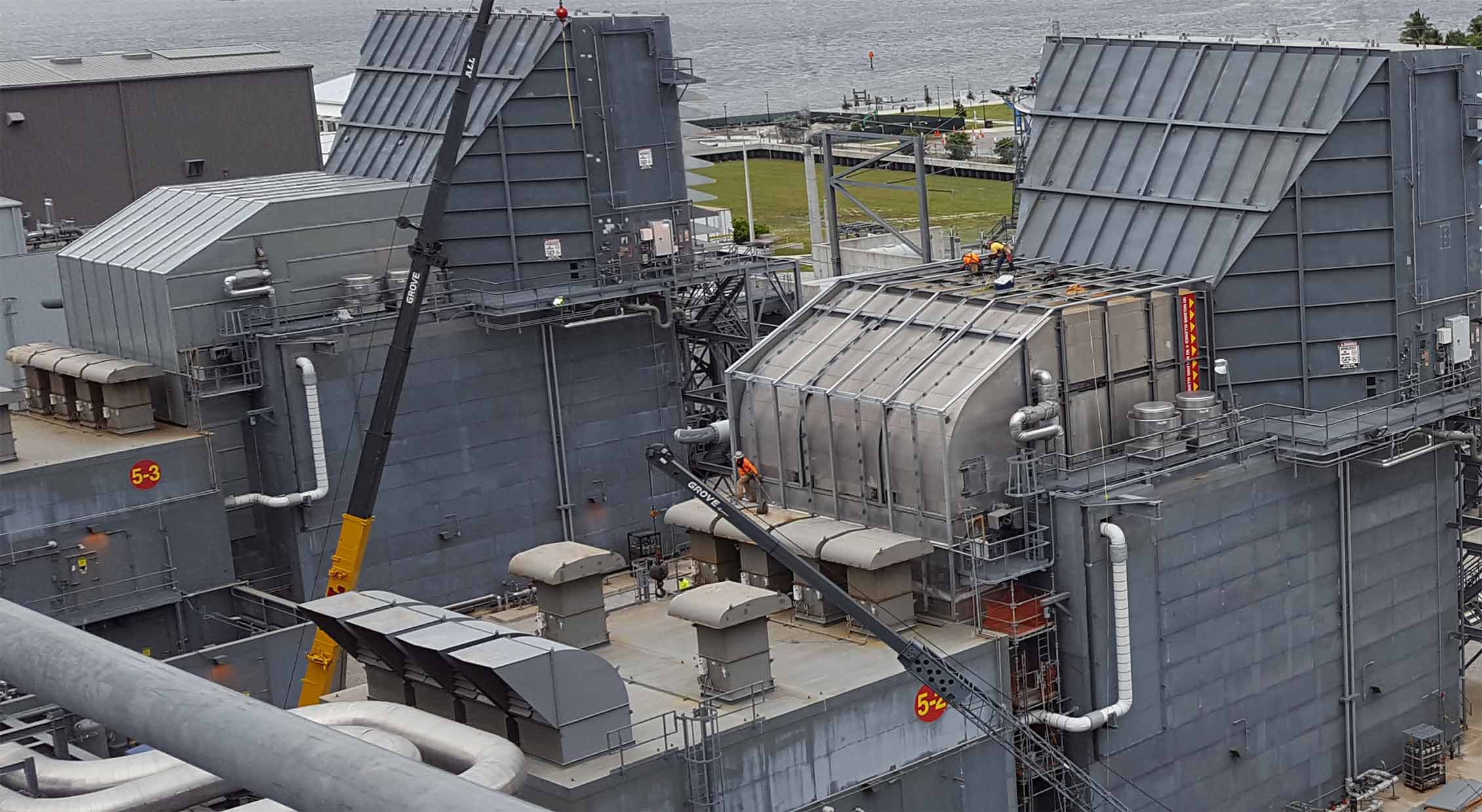 Reducing power plant noise is one of Acoustiblok's fortes as they use their ARTVIS® (Acoustical Real Time Visual Imaging System), which unlike using microphones that pick up sounds from everywhere, allows you to actually "see sound" on a large monitor real-time. Absolutely amazing, even reflections of sound are shown identifying not only intensity sources but what frequencies they are as well. This eliminates possibly hundreds of thousands of dollars in wasted hypothetical studies using microphones. As Acoustiblok says "seeing is believing". In this case the three turbine generators required extensive use of Acoustiblok's All Weather Sound Panel's®.
If you have a similar problem, give us a call and talk to one of our representatives about a custom abatement solution that will meet your regulatory requirements while providing a safer and more productive work environment for your employees.
At Acoustiblok, quieting the world is what we do.