Romana Multiplex Generator Room Noise Reduction
QuietFiber Generator Room Noise Reduction Project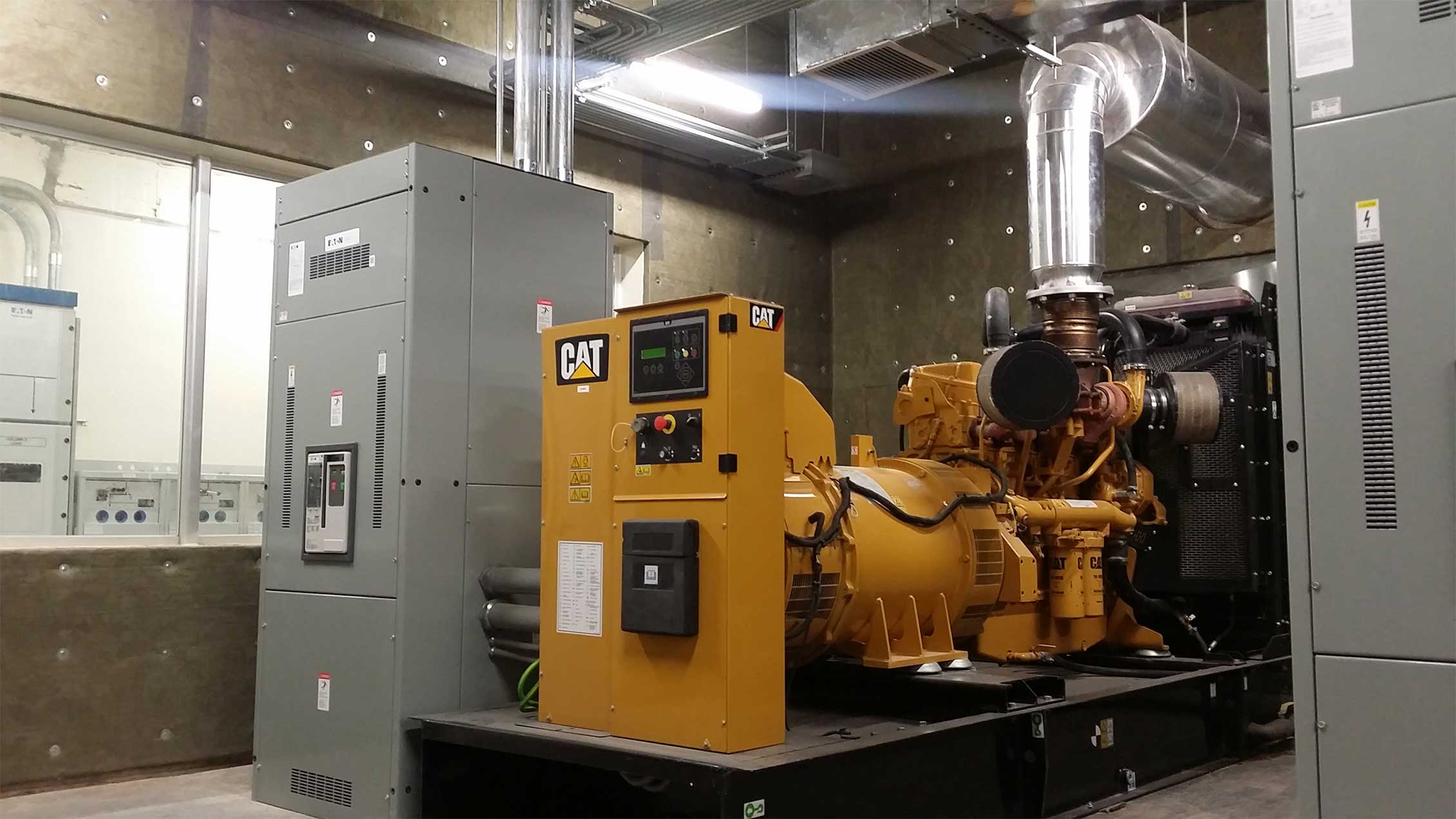 Acoustiblok was contacted by the Romana Multiplex about a problem with the noise from a large generator room running CAT electrical generators. After consulting with one of Acoustiblok's noise abatement specialists, they developed an abatement solution for the problem.
Hydrophobic QuietFiber was installed on all the wall and ceiling surfaces to dramatically reduce the sound reverberations and intensity of sound inside the generator room.
This resulted in a drastic reduction in the amount of noise that was traveling from the generator room into the theater complex.  Per the customer: "It is a night and day difference."
If the noise from your generator room is causing problems for your business and customers, give us a call.  We can help design a solution to solve your problems and give you the peace and quiet you deserve.