Acoustiblok® Train Tracks Residential Noise Reduction Project
My client came to me from one of our local builders living in a 2.5 million dollar home on the water. Everything was nice except with one exception, across the inlet was a train track.
Although this normally would not be a problem during the day, it became quite the nuisance at night because the train would come 2 to 3 times a night between the hours of 1:00 am to 5:00 am. Frustrated he called the builder and explained the problem. The builder suggested Hurricane proof windows, you know the ones with the thick glass, they have a very high STC rating 3 to 4 times that of a normal window. Now, although that helped a little, you could still hear the train in the background, and that's where Acoustiblok came in. Only living in the U.S. 6 months out of the year, we decided to tear out the drywall on the entire top floor after applying the acoustiblok to the ceiling, walls and floors of the three bedrooms. Then reapplied the drywall, and to everybody's amazement the once annoying train noise was finally gone
Thanks Acoustiblok!
Don Dixon
President,
Definitive Electronic Solutions
Florida
Do you have a similar need? Contact us today!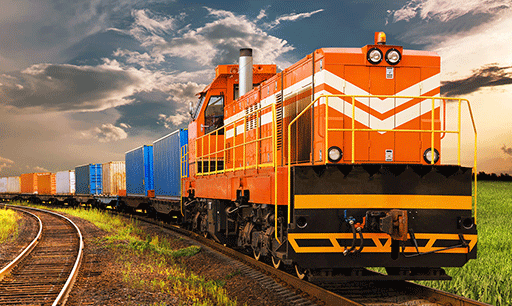 Train Noise Silenced