Acoustiblok® Corvette Noise Reduction Project
A Quiet Colorado Corvette? Just on the Inside!
I recently purchased "Acoustiblok" for the purpose of reducing suspension and road noise in my 1999 Corvette Coupe. After reading an article in Corvette Fever Magazine about noise reduction using a product called "Koolmat" I decided to investigate. Koolmat appears to be an excellent product which comes precut making installation easy, however Koolmat is expensive, about $650.00 plus shipping.
Upon further investigation on the internet, I found Acoustiblok as an excellent alternative. The total cost is about $200.00, you will need about 45 to 50 square feet for the coupe. By using Acoustiblok I had to make patterns out of poster board for all of the pieces needed. Cuttings patterns was time consuming, but easy to do. I used 3M spray adhesive (yellow) to secure the pieces in place, just make sure to properly ventilate the work area.
The final result, my Corvette is much quieter and much more enjoyable for long drives, I can even hear the CD at 75 miles per hour. I am very pleased with the people at Acoustiblok who were very helpful with installation tips and shipment of the product.
Should you have any questions I would be happy to help my Corvette friends.
Richard Carlson
Grand Junction, Colorado
970-241-2909
Do you have a similar need? Contact us today!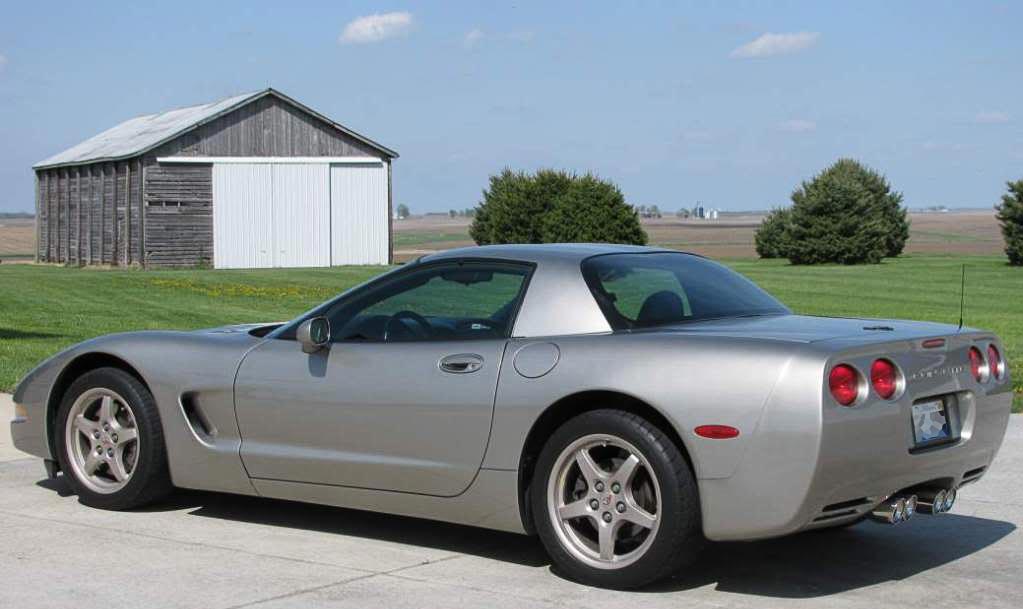 Quiet Colorado Corvette