Acoustiblok® Shipping Area Noise Reduction Project
I want to take this opportunity to thank Acoustiblok for the super job you did on blocking out the loud buzzing sound in our shipping area. With the buzzing gone away, everyone here at Semiconductor Diagnostics is pleased and the noise level has noticeably diminished.
Amy M. Mueller
Controller
Semiconductor Diagnostics, Inc.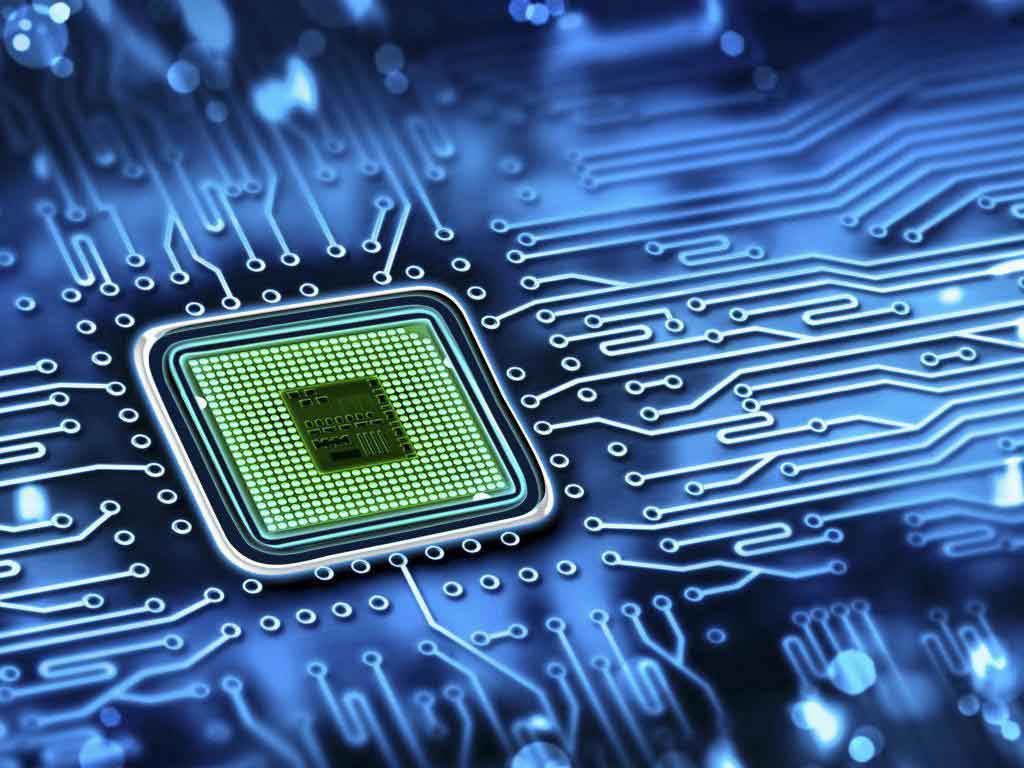 Buzzing Gone Away