Acoustiblok Quiets Car Noise
Acoustiblok® Car Floor Noise Reduction Project
Acoustiblok Quiets Car Noise – Soundproofing* our car with Acoustiblok made a BIG difference. We laid a sheet of Acoustiblok on our car floor before we put in our new stereo/CD player. It really cuts down outside noise and makes listening to music in our car very pleasurable. We plan to use Acoustiblok in our house when we renovate. We are very happy with Acoustiblok soundproofing materials-they work great.
Stone and Pat Reuning
Tampa, Florida
Do you have a similar need? Contact us today!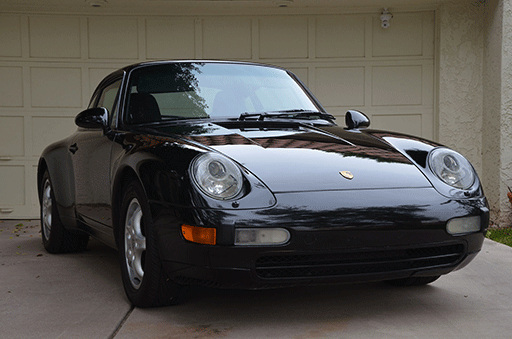 Acoustiblok Quiets Car Noise