Acoustiblok® Installed in 120 Townhomes in Baldwin Park
I not only have sold 120 very quiet townhomes with Acoustiblok in Baldwin Park but I also live in one. The quality and efficiency of Acoustiblok has helped me ease the concerns of all of my buyers for an attached town home product. I have spoken with various home owners that all tell me they are very happy with the quality of the sound protection in between the units. I can also personally attest to the quality of AcoustiBlok in my own home. I have a surround sound system and I have asked my neighbor repeatedly if they hear it and the answer is always no. I definitely recommend this product.
Thank you,
Patrick de la Roza
Sales Manager, Rey Homes
Do you have a similar need? Contact us today!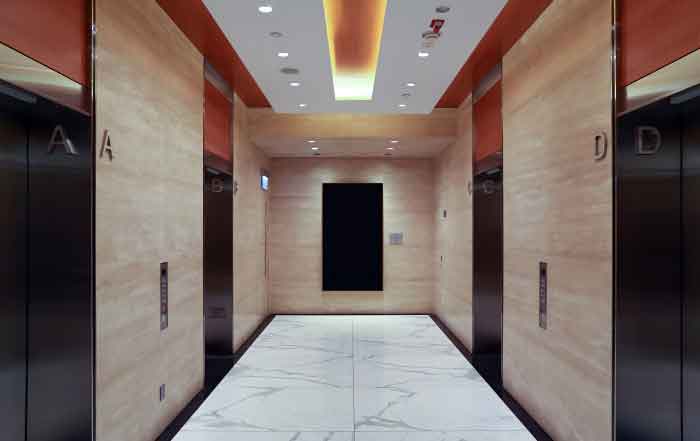 120 Very Quiet Townhomes