Parade of Homes a Success
Acoustiblok® Parade of Homes Noise Reduction Project
Although this project was not our first time with installing Acoustiblok, it definitely gave us the most exposure. We designed the home theater for a house selected in the local "Parade of Homes". The room itself posed several acoustical challenges, but with the assistance of the staff at Acoustiblok, we solved them all. Another home also had a media room but was not treated with Acoustiblok. Finally the day arrived for the homes to be showcased. The reactions of the people streaming through the homes were entertaining. Everyone that came into the home treated with the Acoustiblok asked where the home theater was located. They stated they could hear the other home theater from out on the street. They were amazed and impressed they could not hear the home theater in the Acoustiblok treated home even though the theater was "booming" continuously. The product works great. We will continue recommending it in all of our projects.
Jim Green, President
AVID Home Systems
Daphne, AL 36526
251-621-0126
Do you have a similar need? Contact us today!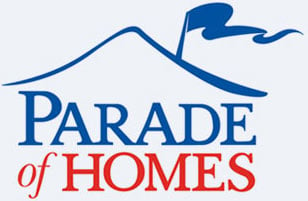 Parade