Heartland Acoustics Acoustiblok Dealer
Acoustiblok® Employed by Heartland Acoustics
During our years as a dealer for Acoustiblok here at Heartland Acoustics, we have installed Acoustiblok on various types of projects and all have been successful. We have used Acoustiblok for treating walls, ceilings, and floors, including wrapping pipes, isolating mechanical equipment and many other creative applications. Since the product is pliable and easy to cut our installation is very productive in most all applications.
Due to the proven effectiveness of Acoustiblok treatments we always recommend your product when blocking sound transmission is desired. We look forward to more projects as a dealer with Acoustiblok in the future!
Jason Gordon
8672 Concord Center Drive
Englewood, CO 80112
Tel (303) 694-6611
Fax (303) 694-6612
Do you have a similar need? Contact us today!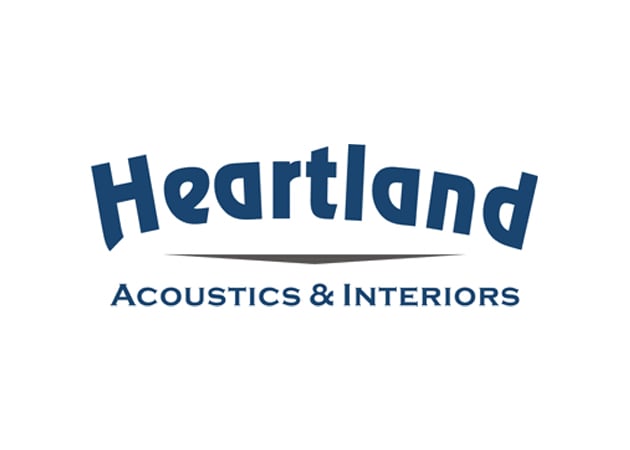 Heartland Acoustics Acoustiblok Dealer