Acoustiblok® Carmelites Monastery Noise Reduction Project
We have been very pleased with the way Acoustiblok has reduced sound transmission between rooms in the Carmelites Monastery, where we value and try to maintain a quiet atmosphere. We would definitely recommend your product.
It has been a pleasure to work with your sales staff. Thank you for an overall positive experience with your company.
Sincerely,
The Carmelites of Boston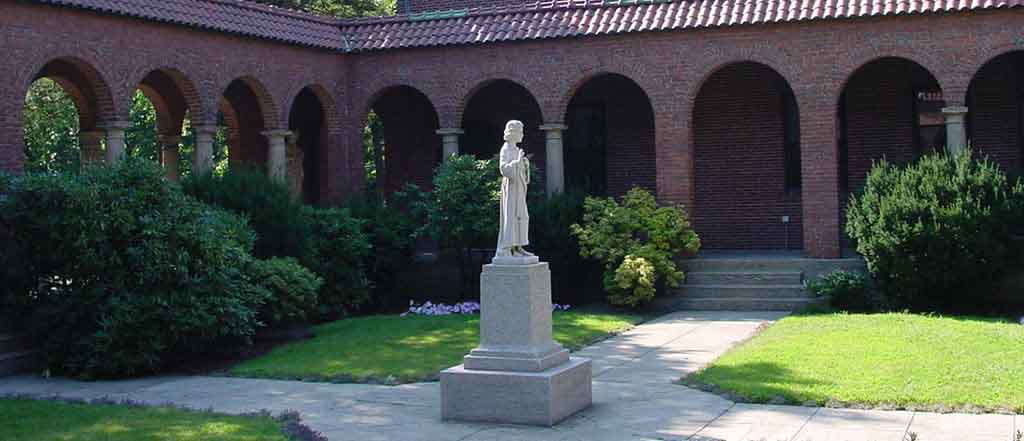 Carmelites Monastery
Do you have a similar need? Contact us today!